First Turn Productions' Picture Page

Standard prints are $10.00 ea. (plus S&H). (Standard print sizes range from 8 x 10 - 6 x 11 depending on original picture dimensions).
4x6 prints are $5.00 ea. (plus S&H).
All of our standard 8 x 10 & 6 x 11 pictures will be printed on premium plus photo paper.

4 x 6 photos will be printed on advanced photo paper.
* We will do enlargements up to 24x36. Contact us for pricing.

The First Turn Productions water mark will not appear on the actual picture(s) you purchase.

To order photos, please click here: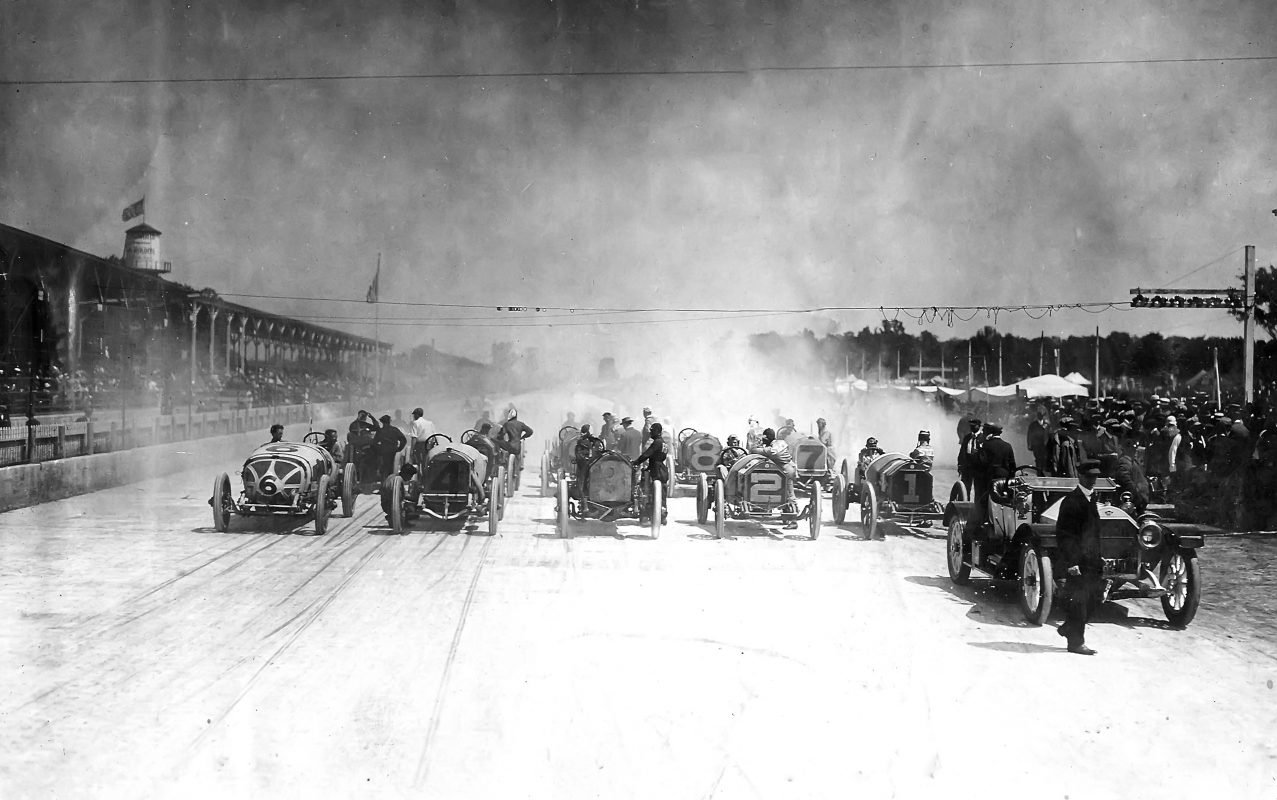 Please make sure to note which picture(s) you are ordering.